Mail
Cromer Press offers full-service direct mail solutions from EDDM to drop-ship delivery throughout Florida and nationwide to offer the quickest possible delivery and deepest postal discounts. Our services include inkjet addressing, tabbing, gluing, inserting, card affixing and personalization. Our staff has over 50 years combined mail experience and will help you navigate the constant USPS requirements and changes.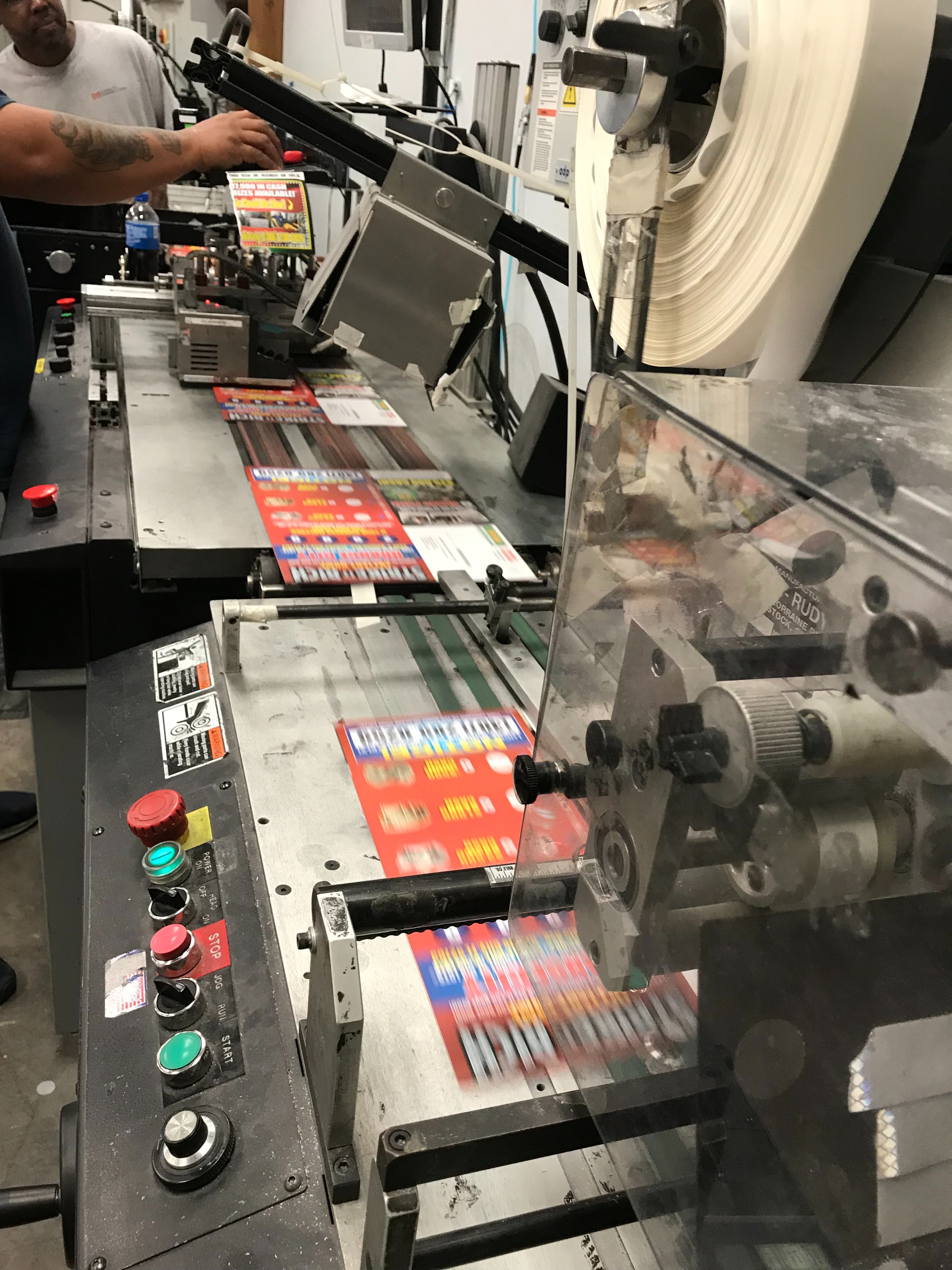 Are you ready to get started?
Contact us online or give us a call.