Printing
Cromer Press offers full color and black and white digital, on-demand printing services with our Xerox® Versant 80 Presses. The 10-bit processing of this press ensures accurate color and stunning results every time. We can produce products ranging from short to long runs by utilizing one of our Komori or Shinohara offset printing presses.  With run speeds of nearly 15,000 IPH, Cromer can produce high quality, high volume offset printed products.   Cromer is proud to offer products such as booklets, newsletters,  magazines, postcards, business cards, training manuals, financial reports, and many other bound documents.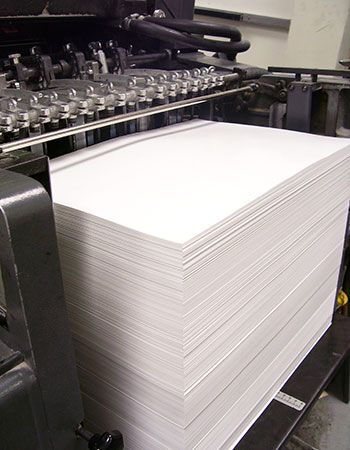 Ready to get your next project started?
Contact us online or give us a call.